RDD Auction is your complete auction and realty company.
We specialize in agriculture & construction equipment and estate auctions as well as property sales.
Owner Dale Dunn was raised on a family farm and farm values are present in everything we do, especially how we treat our buyers and sellers.
Our team is friendly, knowledgeable and ready to meet your needs.
Call us today to find out how you can get it sold by a team you can trust.
June 10th, 2023 - 8:30am
Farm & Construction Equipment Auction
RDD Auction Sale Yard
1260 Raynor Mill Road, Mt. Olive, NC 28365
For Photos, Listings, Online Bidding Information and More:
June 17th, 2023 - 10:00am
Absolute Superior Lot Clearing
Liquidation Sale
3935 Clinton Road,
Fayetteville, NC 28312
For Photos, Listings, VIDEOS, Online Bidding Information and More: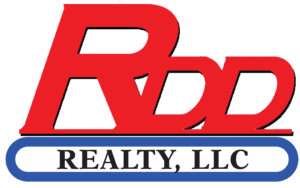 Let RDD Realty Help You Buy and Sell Properties.